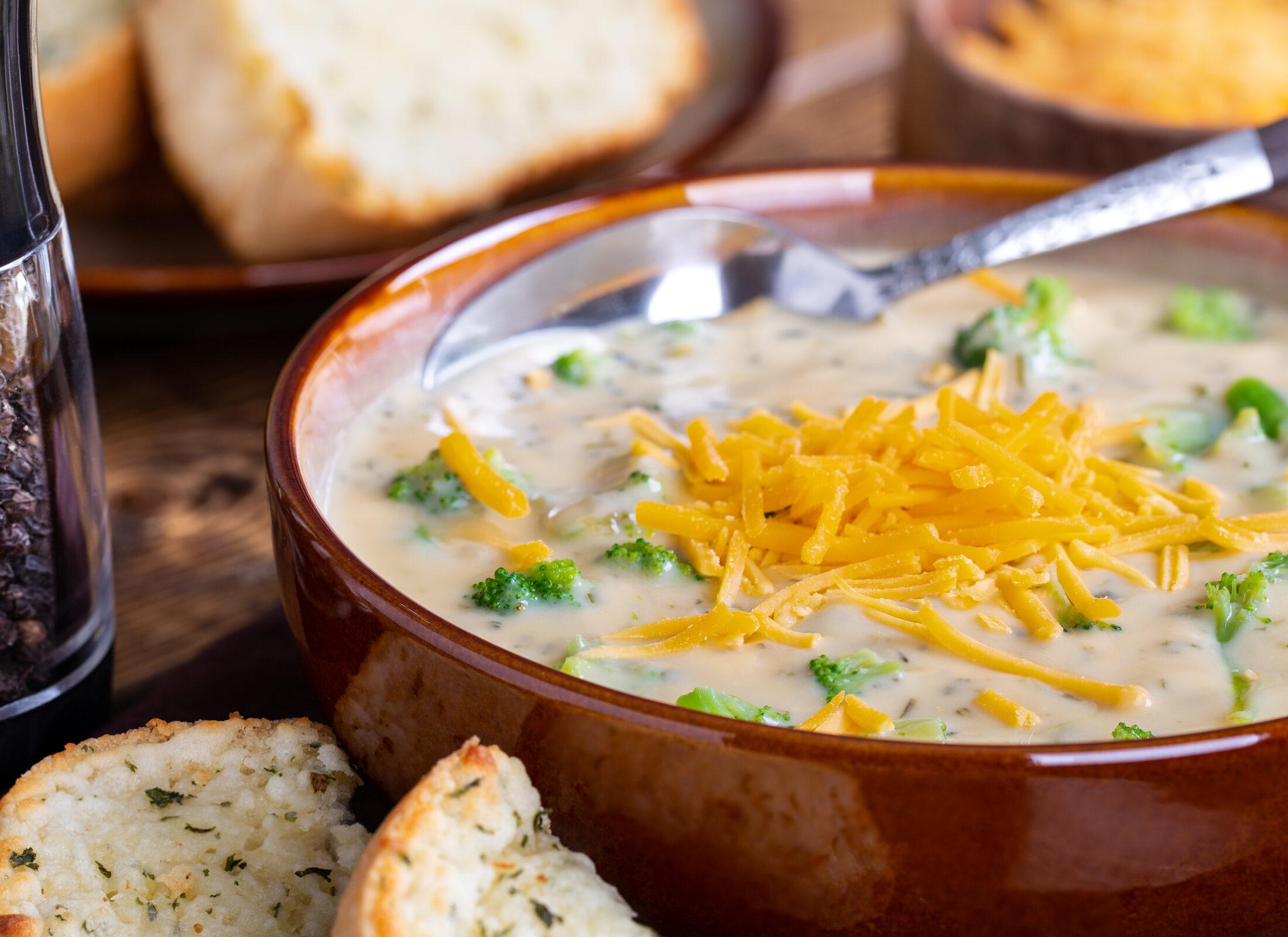 Creamy Broccoli Cheese Soup
Ingredients
1/4 cup butter
1 medium onion, chopped
1 cup thinly sliced carrots (2–3 carrots)
1/3 cup all-purpose flour
2 cups chicken or vegetable broth
2 cups Country Fresh Half & Half Cream
1 1/2 cups Country Fresh Heavy Whipping Cream
4 cups broccoli florets (about 3/4 lb)
Salt and pepper to taste
3 cups shredded cheddar cheese (12 oz)
How to
In 4-quart saucepan over medium heat, melt butter. Cook onion and carrots about 5 minutes until onion is translucent.
Sprinkle flour over veggies. Cook 1 minute stirring constantly.
Slowly pour in broth and Country Fresh Half & Half Cream. Stir until mixture begins to thicken. Stir in broccoli. Reduce heat to low.
Cook 20 to 25 minutes, stirring frequently, until broccoli is tender.
Over very low heat, stir in the Country Fresh Heavy Whipping Cream and 2 cups of the cheese.
Season with salt and pepper. Serve with remaining cheese.
Tip: Top soup with cooked crumbled bacon or chopped ham for a meat-lover's dinner.
Tip: Jazz up the soup using your favorite or what's-on-hand cheese – pepper jack, Havarti with dill, or smoked gouda.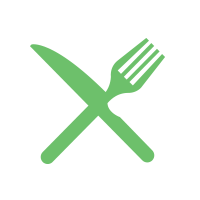 Other Recipes You Might Like