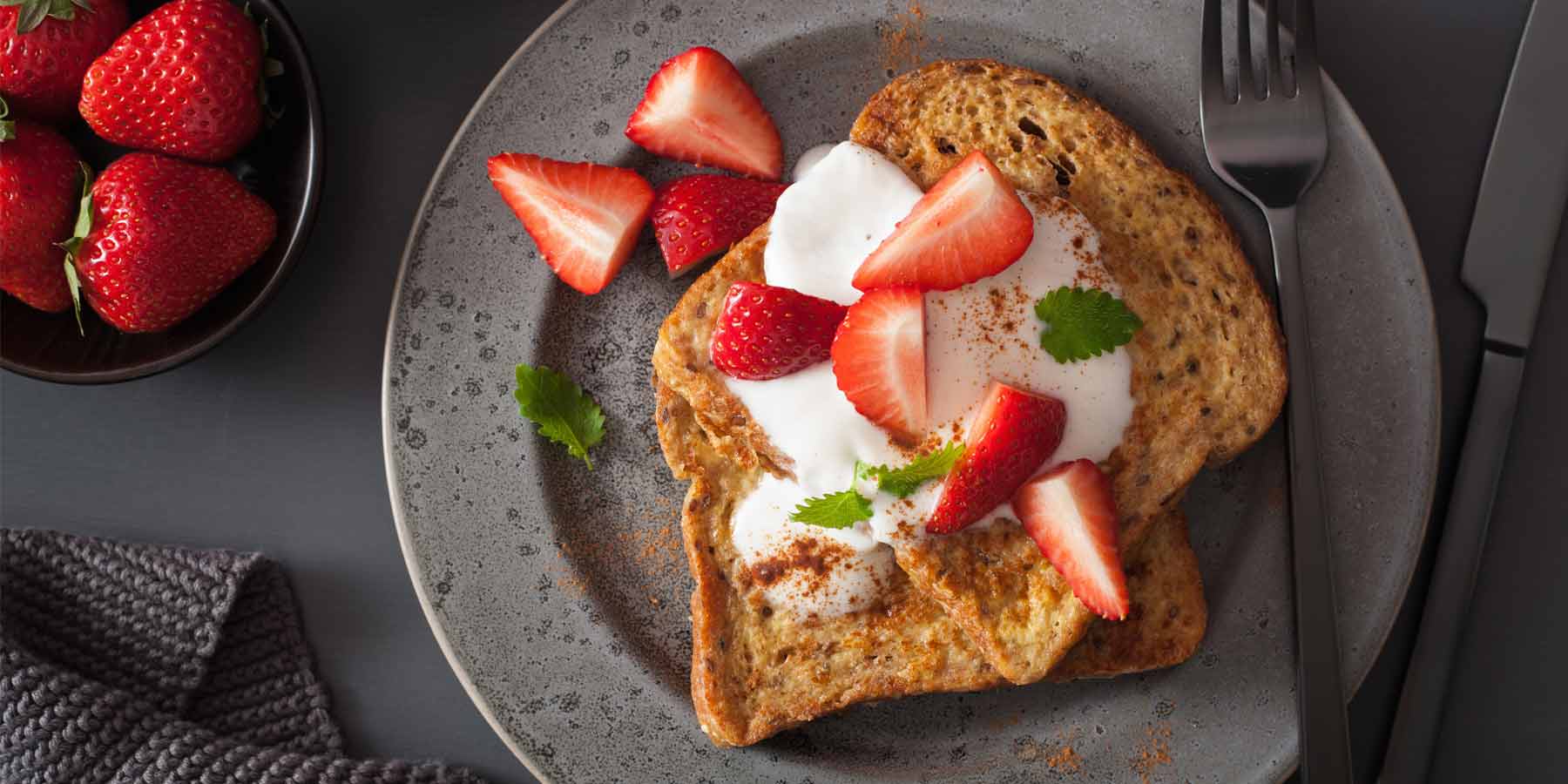 Cinnamon Swirl Yogurt French Toast
Ingredients
Topping
2 cups plain yogurt
5 tablespoons real maple syrup
French Toast
1 cup Country Fresh milk
4 egg whites
2 eggs
2 teaspoons ground cinnamon
8 slices cinnamon swirl bread
2 cups sliced or chopped fresh fruit
How to
To make topping, in medium bowl stir together yogurt and maple syrup. Cover; refrigerate.
To make French toast, in 9-inch pie pan or shallow dish beat together milk, eggs whites, eggs and cinnamon; set aside.
Heat lightly greased griddle or skillet over medium heat to 350°F or drops of water sizzle. Dip each slice bread into milk mixture, coating evenly. Place dipped slices on griddle. Cook 2 minutes. Turn; continue cooking 2 minutes or until lightly browned. Serve immediately topped with yogurt topping and fresh fruit.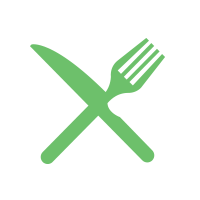 Other Recipes You Might Like