K & K Dairy Farms, LLC
Our family loves being on the farm and taking care of the animals and land together.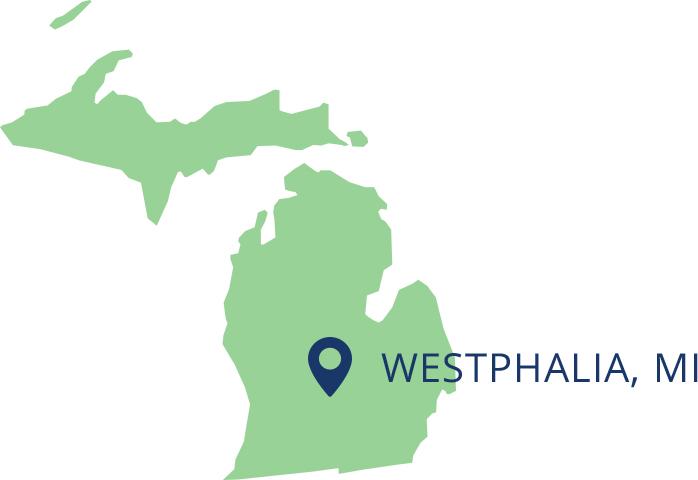 As the third generation on their family dairy farm, Matt and Kristi Keilen are proud to carry on the family tradition of producing milk. The farm was started in the late 1960s by Matt's grandfather, Jim Keilen. And for Matt, the dairy is all he's ever known. The couple is especially grateful, now that they get to share their love of farming with their three children, Brody, Tucker and baby Harper.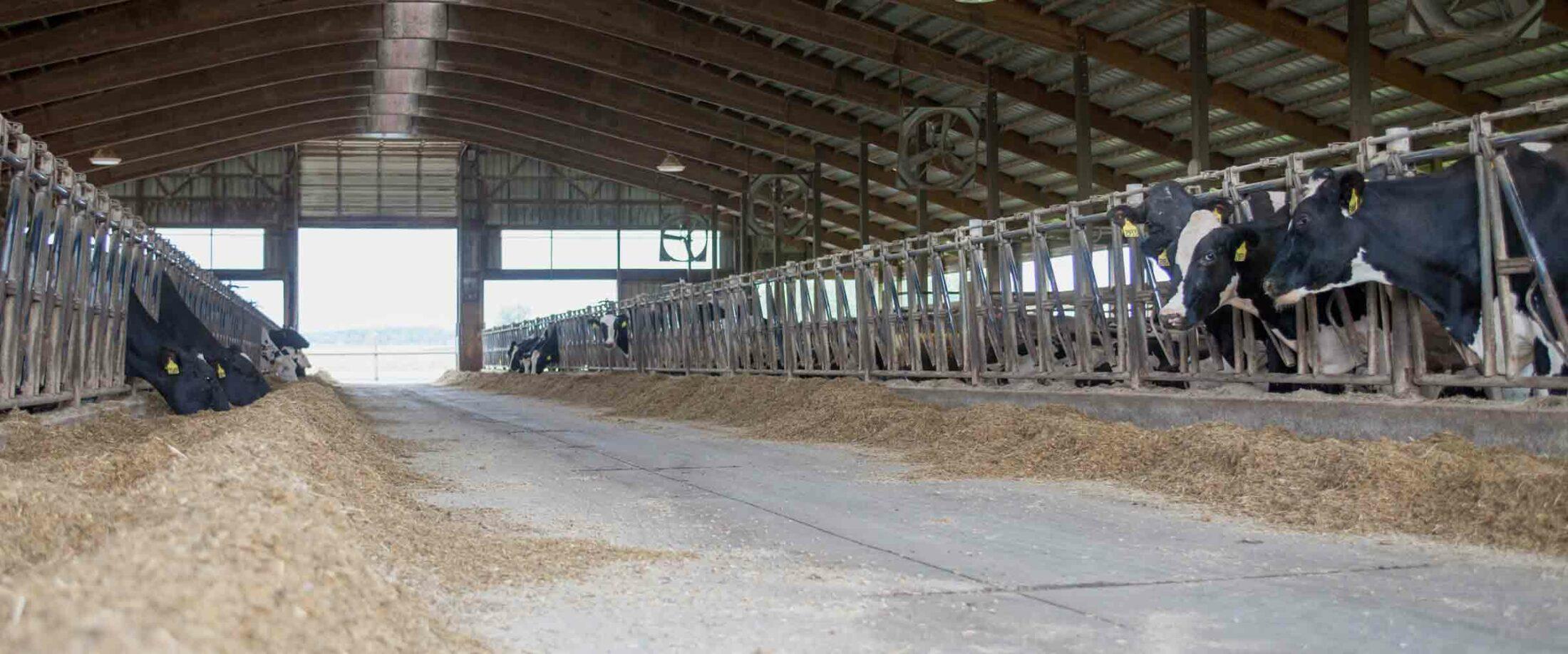 The dairy has grown over the years to include about 450 Holstein and Brown Swiss milk cows. "When we purchased the farm from my dad, we wanted to keep improving the quality of the products," Matt says. "That's how this farm has always been run." To do that, the family has continually prioritized care and comfort for their herd. They use fans and sprinklers to keep the "girls" cool in the summer, and curtains in the freestall barns to keep the cows warm in the winter.
Beyond the dairy herd, the Keilens keep busy by crop farming over 1,900 acres, and caring for the environment by planting butterfly habitat and raising bees. If that weren't enough, the family even runs a small store called Once Upon A Dairy, where they sell ice cream, butter, cheese, milk, homegrown eggs, honey and other locally sourced items.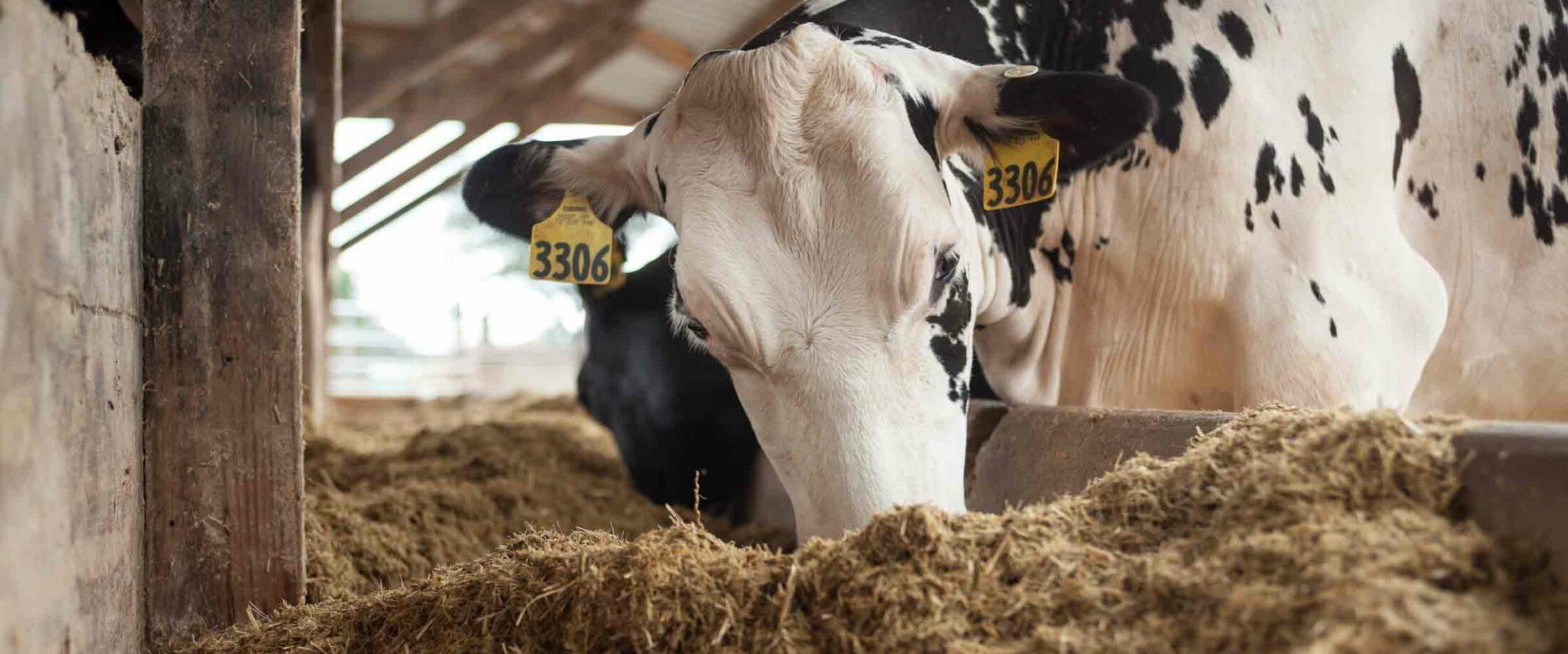 We want a clean, quality product for not only the public to enjoy, but our family and kids to enjoy as well.